Whiter. Brighter. Stronger. It's Magic.
ZING uses cutting-edge science to rapidly whiten and repair enamel, and stop sensitivity.
One amazing formula. Four incredible flavours.
It's Mouth Magic.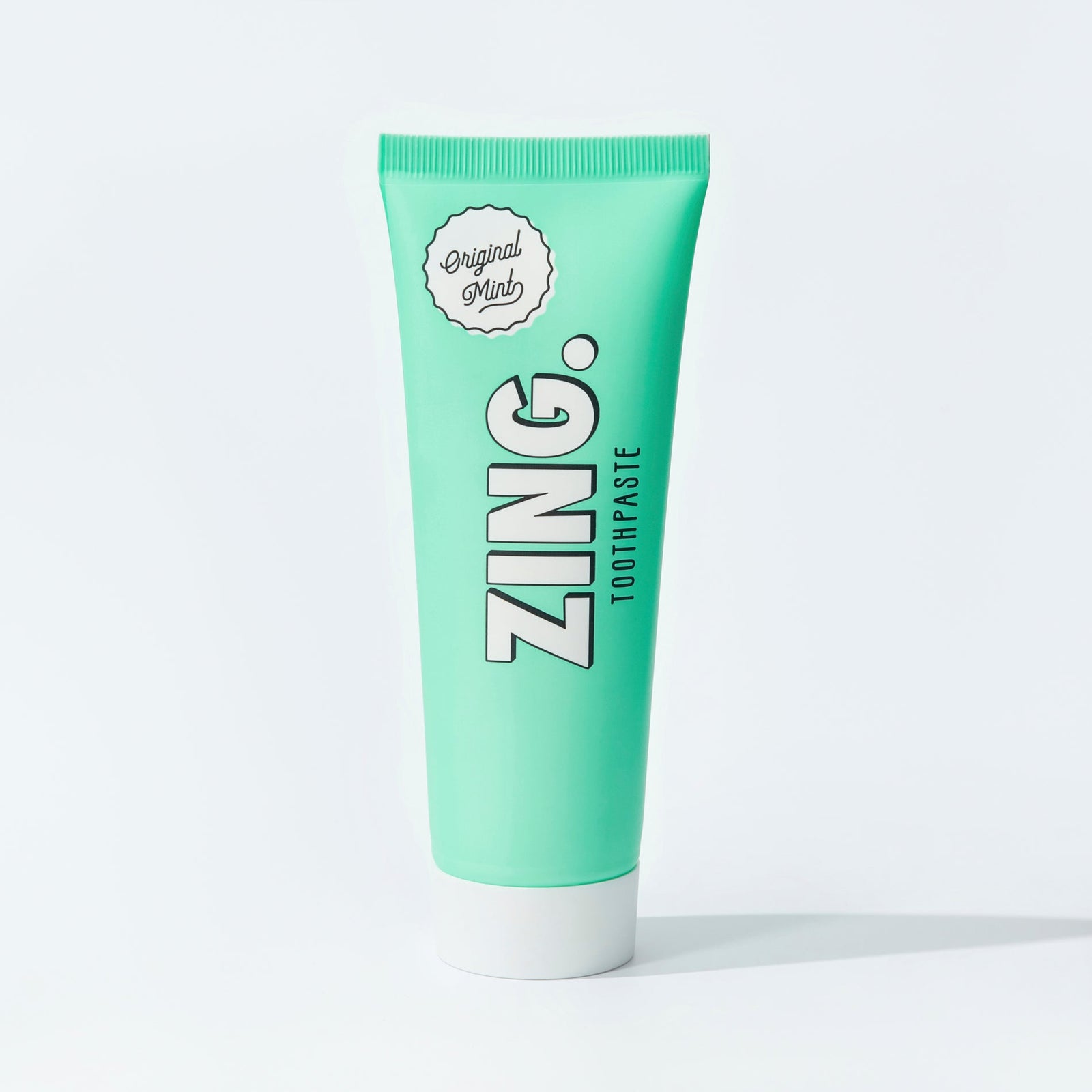 Whiter. Brighter. Glossier Enamel.
Zero Sensitivity. Let science work its magic.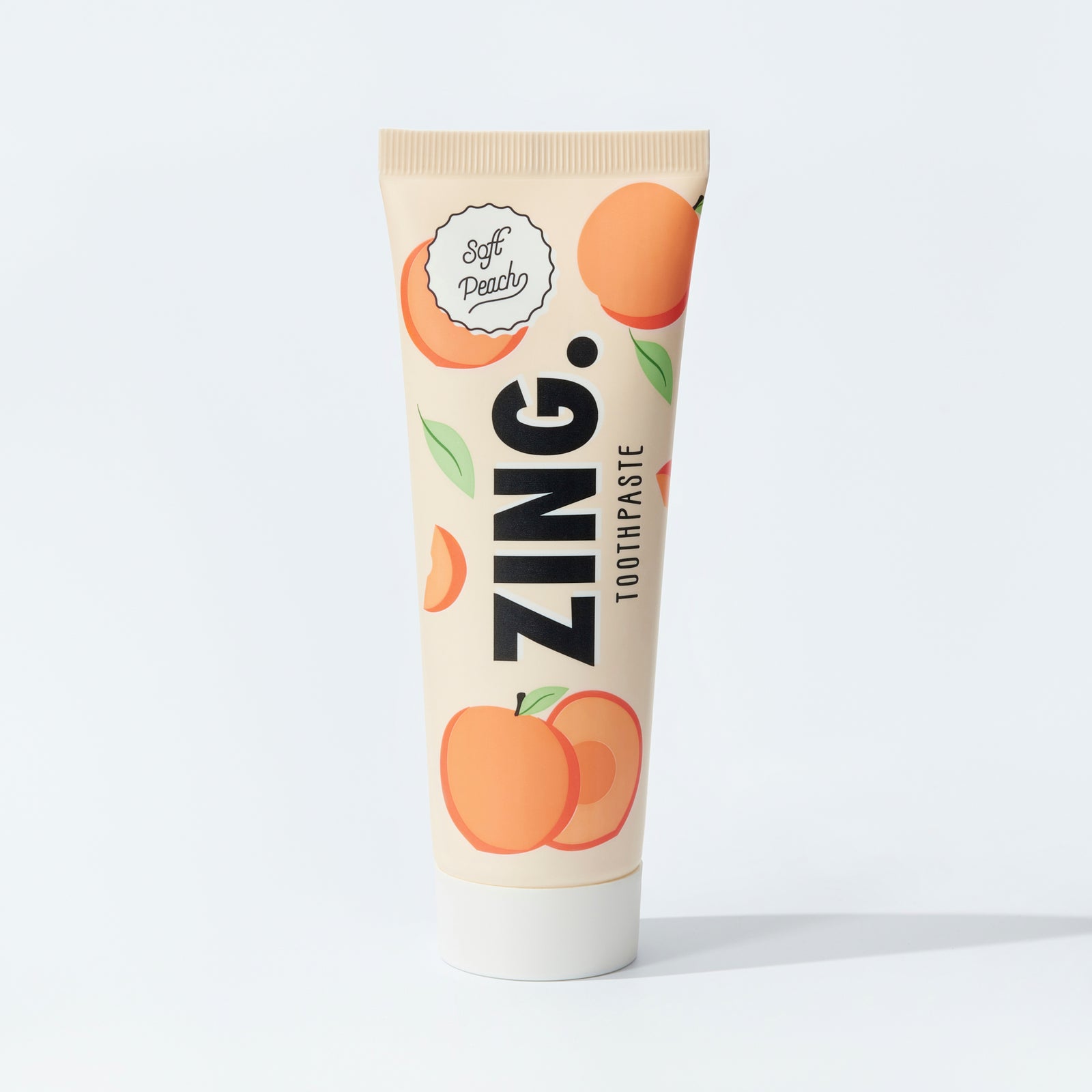 Vegan. Cruelty-free.
100% Recyclable. Made in the UK.
Clean ingredients. Zero compromises.
Recyclable. Cruelty-free. Vegan-friendly.
Shouldn't every toothpaste be?